In 1978 Lipscomb Oil Company began operations when Jim Lipscomb took ownership in a small Exxon petroleum products wholesale distributorship headquartered in Greenville, Mississippi. This operation consisted of Jim, two fuel delivery two axle Bob Trucks, two drivers and a part time office assistant. The company sold bulk fuels, package lubricant products, tires, batteries and automotive accessories. Bulk fuels and other products were distributed mostly to small country store accounts in Washington, Bolivar and Sunflower counties in Mississippi.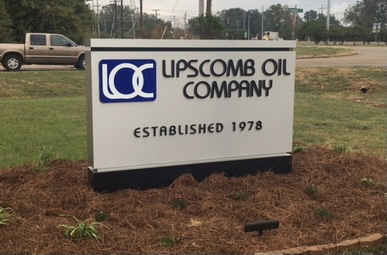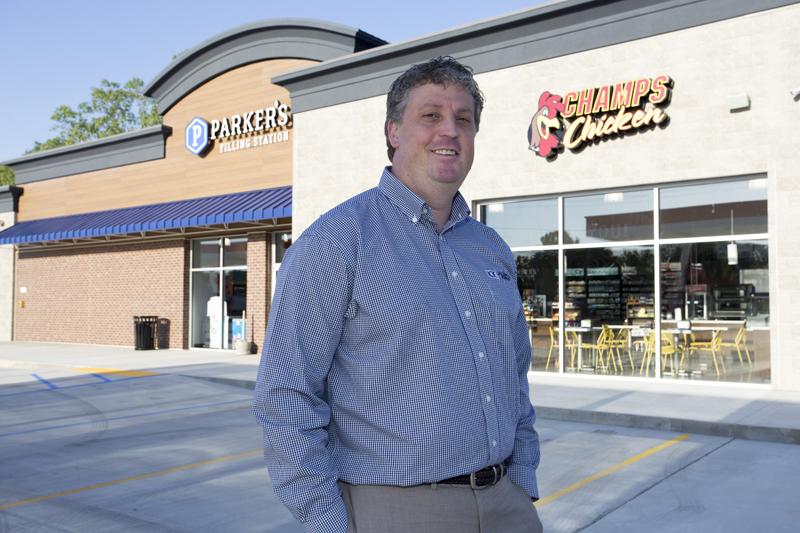 The company almost immediately began company operated full service and self-service service stations servicing customers and their vehicles. Wholesale operations were also expanded. This continued until 1980 when the company entered the fuel and convenience store business with company operated stores. Over the years the company expanded into Arkansas, and many cities and counties throughout Mississippi. This expansion was done by way of acquisitions and new to industry full service convenience stores.
Originally the convenience stores were operated using the trade name "The Filling Station." In 2018 the store name was changed to "Parker's Filling Station" as the store image and expanded product offerings and in expanded facilities. The company focus has always been to "Be The Best" and to serve customers with true value in service and products. In 2007 Parker Lipscomb joined the company by training and managing in the retail stores working thru all phases of the retail operations and today Parker serves as the Chief Operating Officer of the company. Parker oversees all operations of the company serving both Retail and Wholesale customers. The company has partnered with ExxonMobil and Shell as our proven nationwide quality suppliers of fuels.