Dependable. Honest. Trustworthy.

Lipscomb Oil Company will be the petroleum and convenience retailer of choice for our customers offering outstanding value and service at clean, attractive, and convenient locations; and for our employees by providing personal development opportunities and financial stability in an exciting and dynamic environment with strong leadership.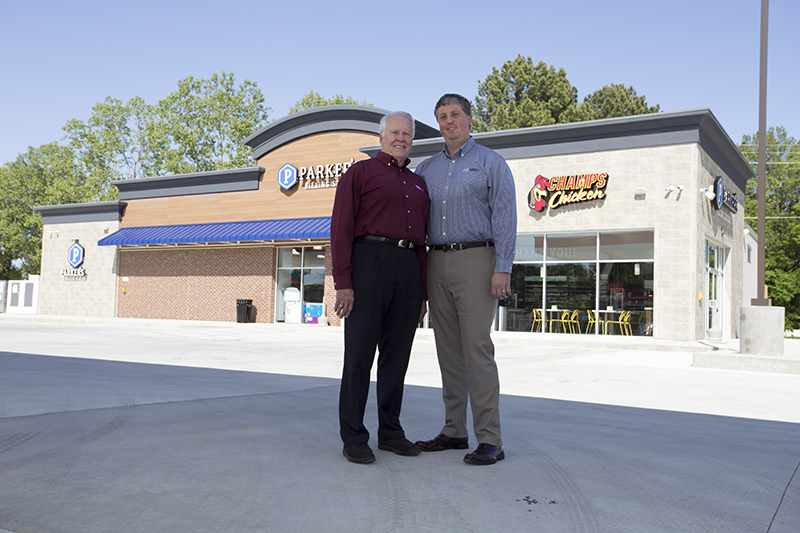 Helping Healthcare Workers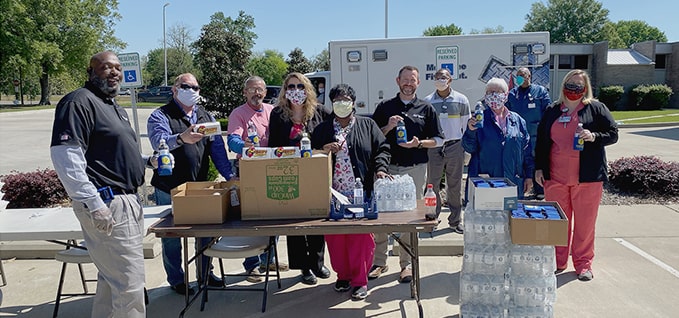 In the midst of the COVID-19 pandemic, Lipscomb Oil Company, owner of Parker's Filling Stations, donated 1,000 meals to local hospitals and emergency responders in Mississippi and Arkansas. In addition, Parker's Filling Stations provided healthcare workers and first responders with free coffee and fountain drinks at all station locations.
Between March 2020 and December 2020, Lipscomb donated 500 meals to:
On May 27, Lipscomb donated 500 additional meals to:

McGehee Hospital and Clinic;
McGehee Police, Fire Department and EMTs;
McGehee Chamber of Commerce, Mayor's Office and other City employees;
Desha County Sheriff Department; and
Arkansas State Police.
"We felt it was something we needed to do," says Major General Jim Lipscomb III. "We're honored to provide a meal to our local emergency responders so they can continue to focus on keeping our communities safe."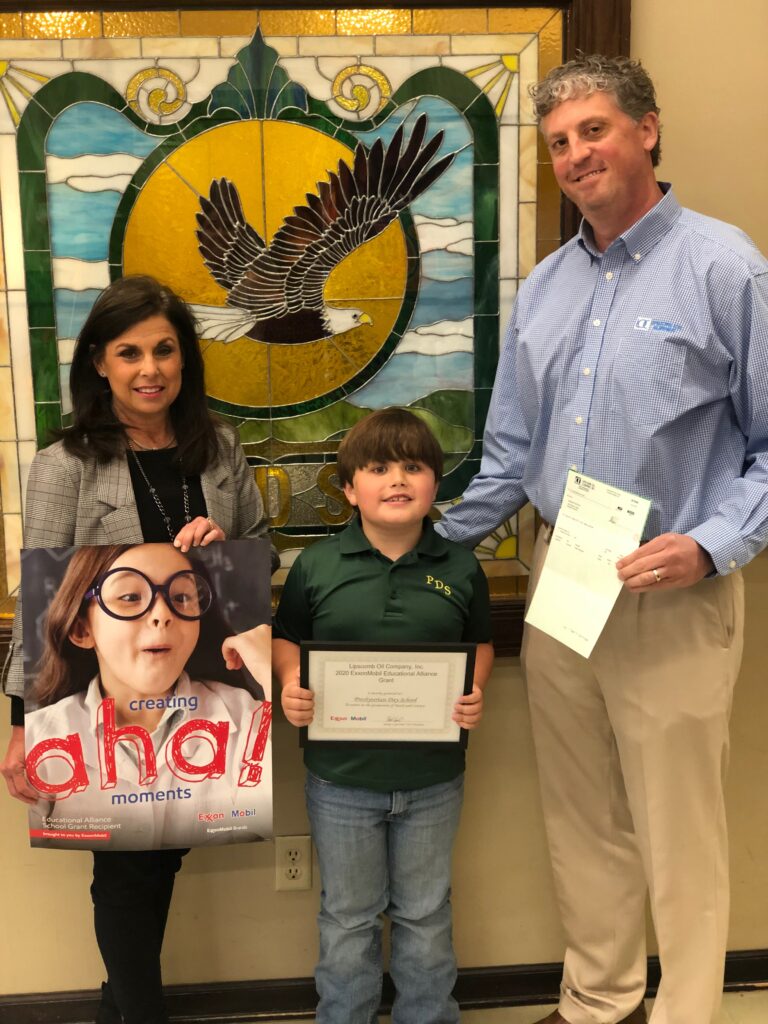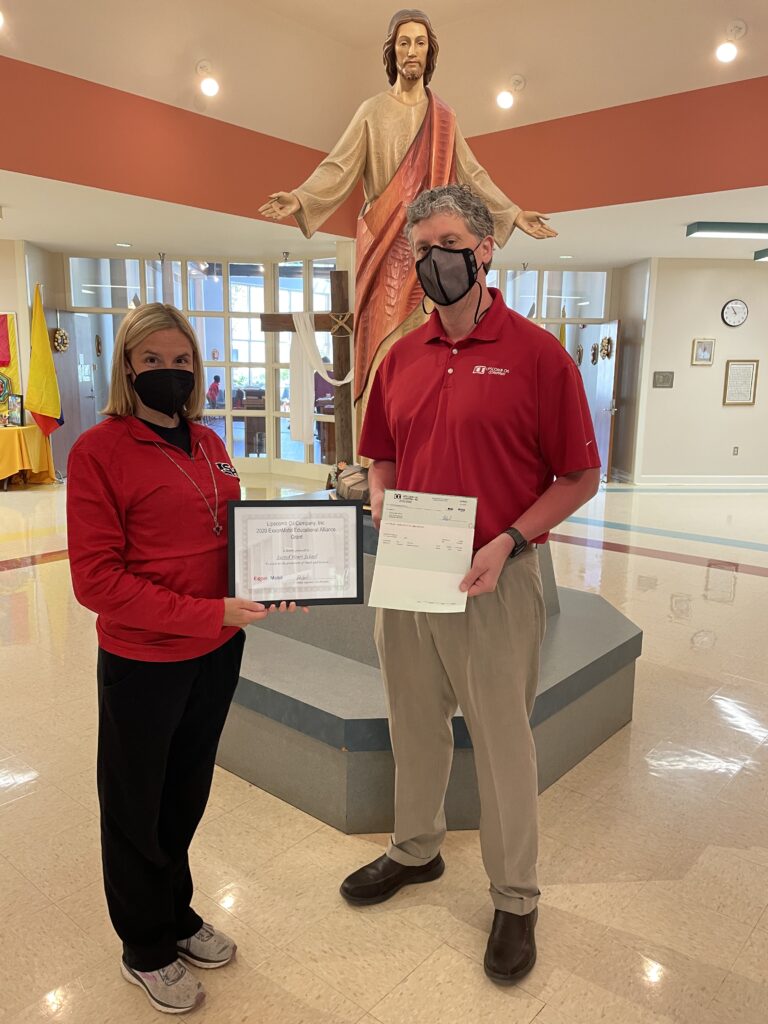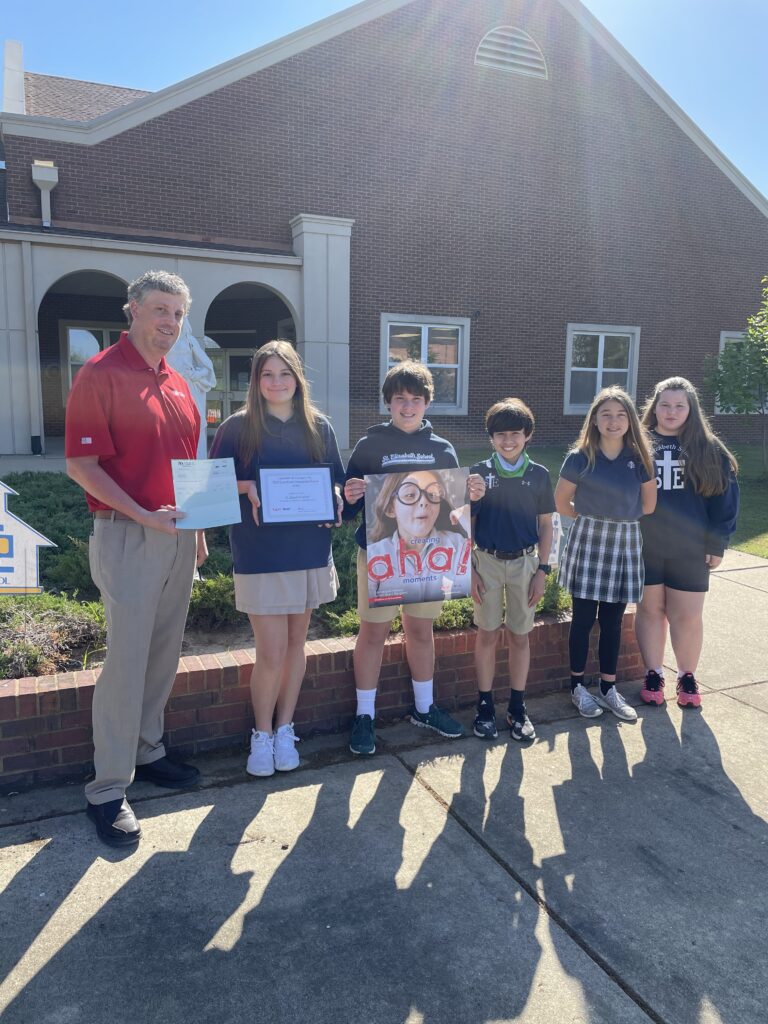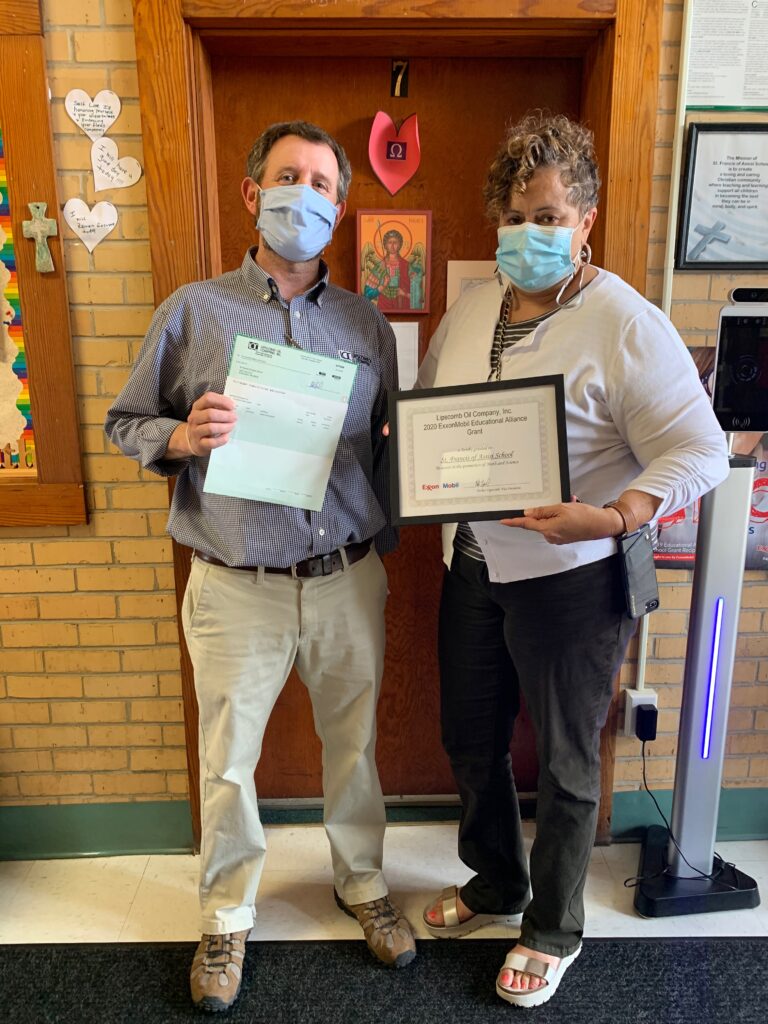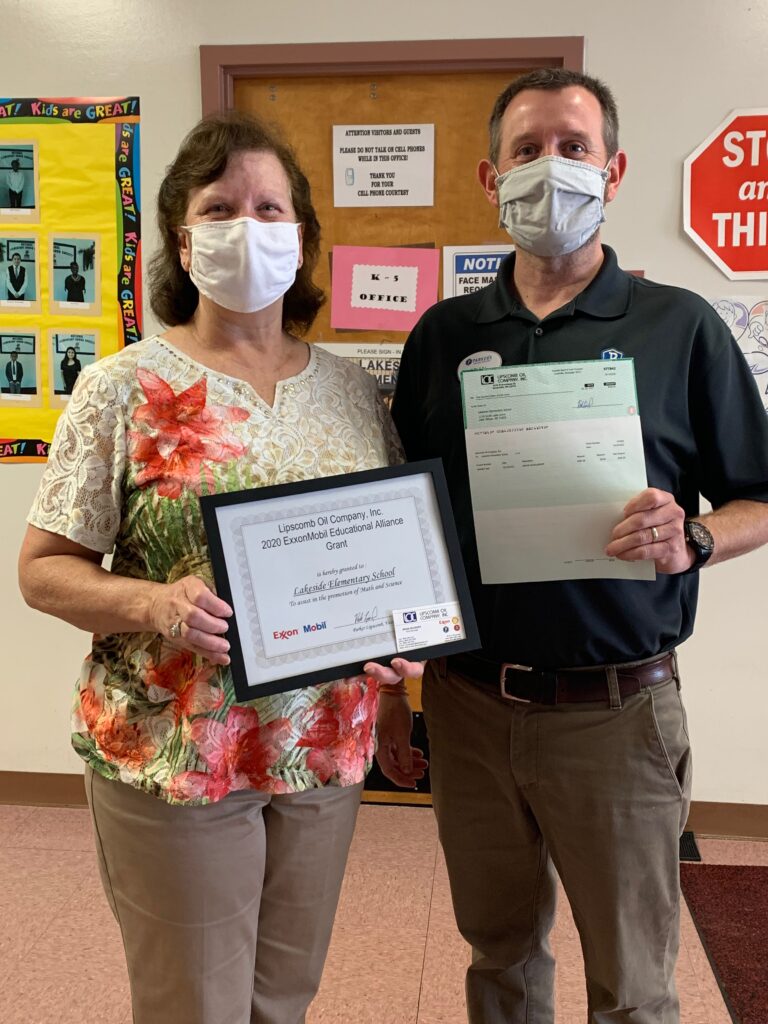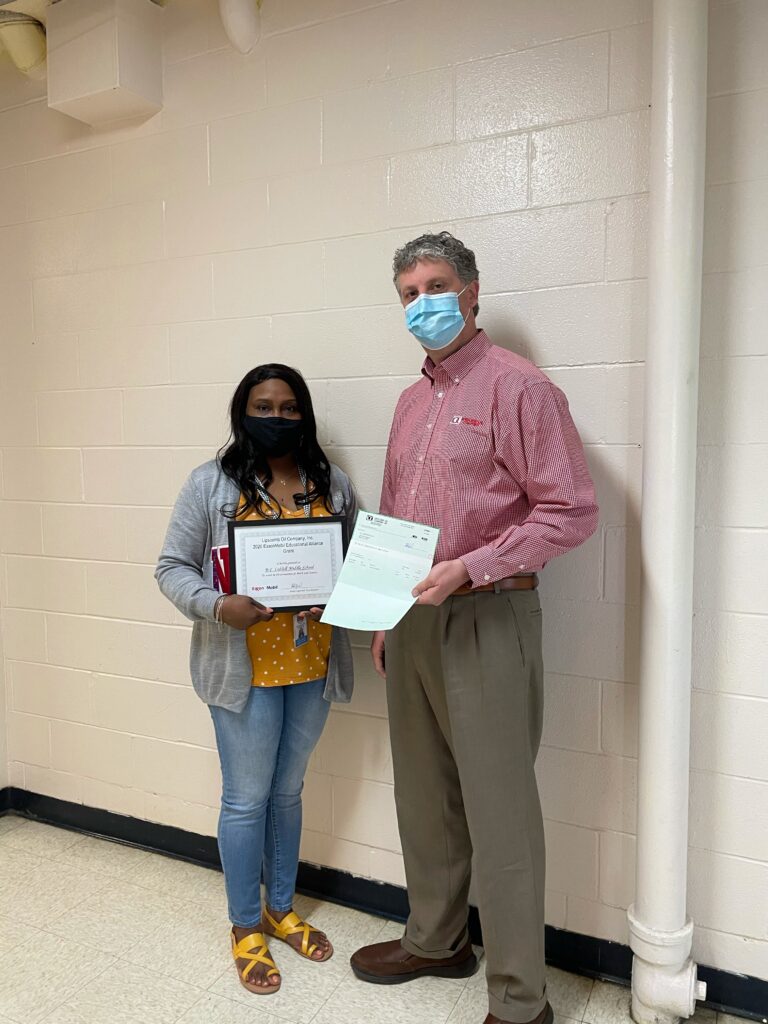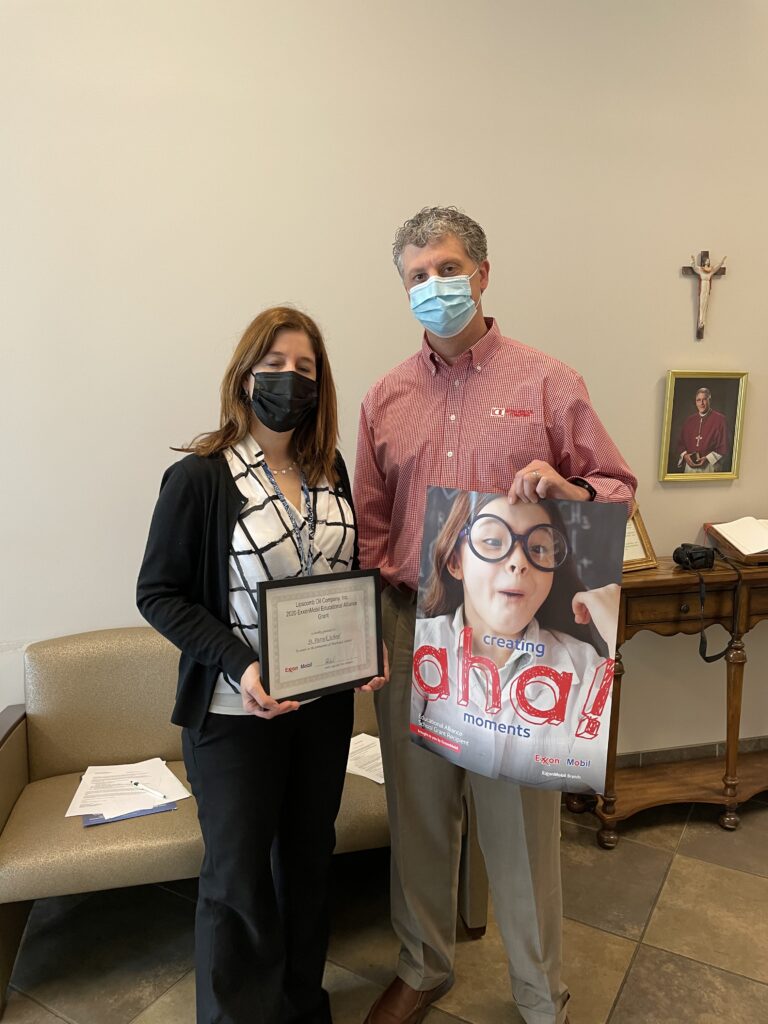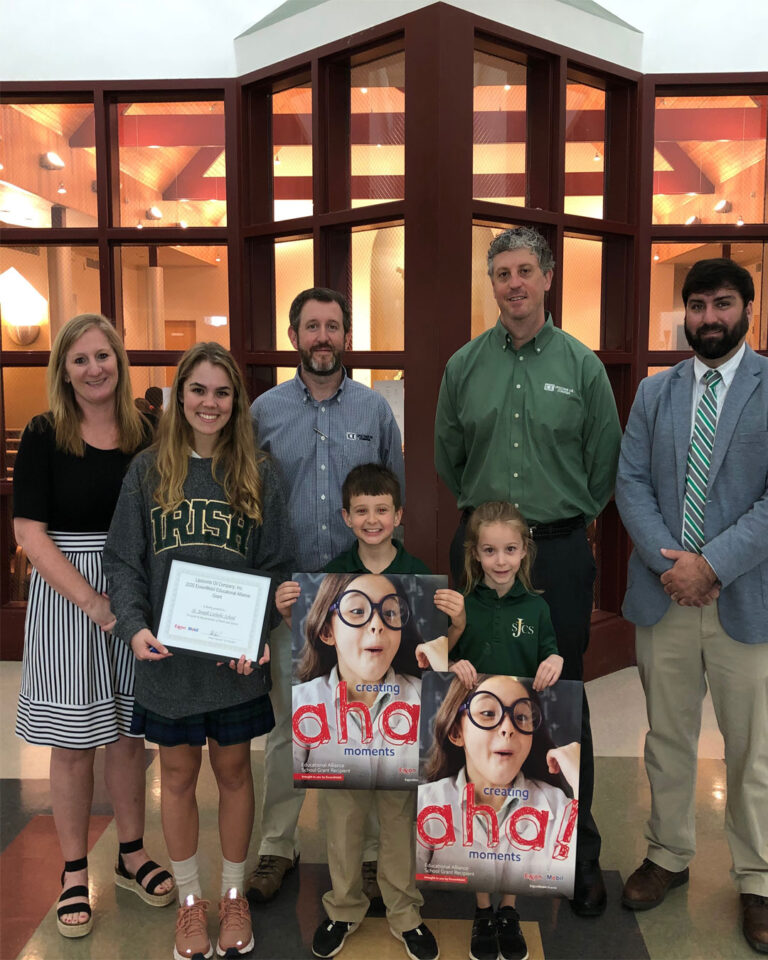 The ExxonMobil Educational Alliance program is designed to provide Exxon retailers like Lipscomb Oil Company, Inc. with an opportunity to invest in the future of their communities through educational grants to neighborhood schools.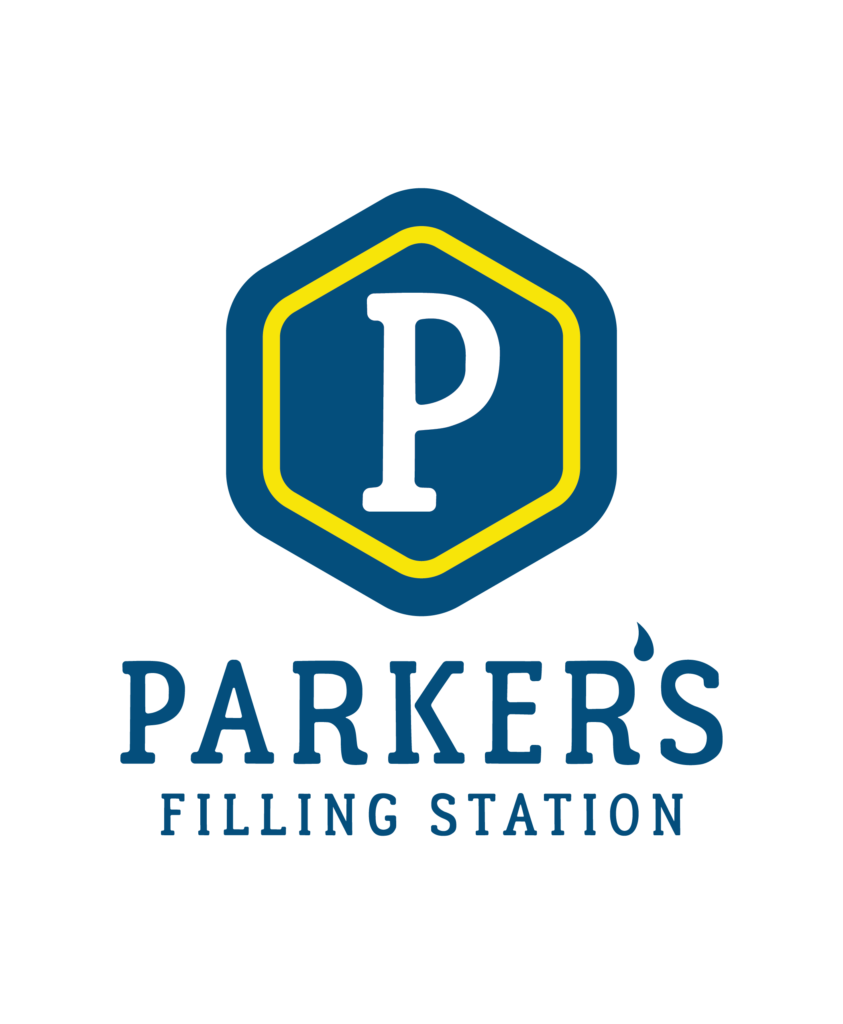 Now with 13 locations in the Delta!